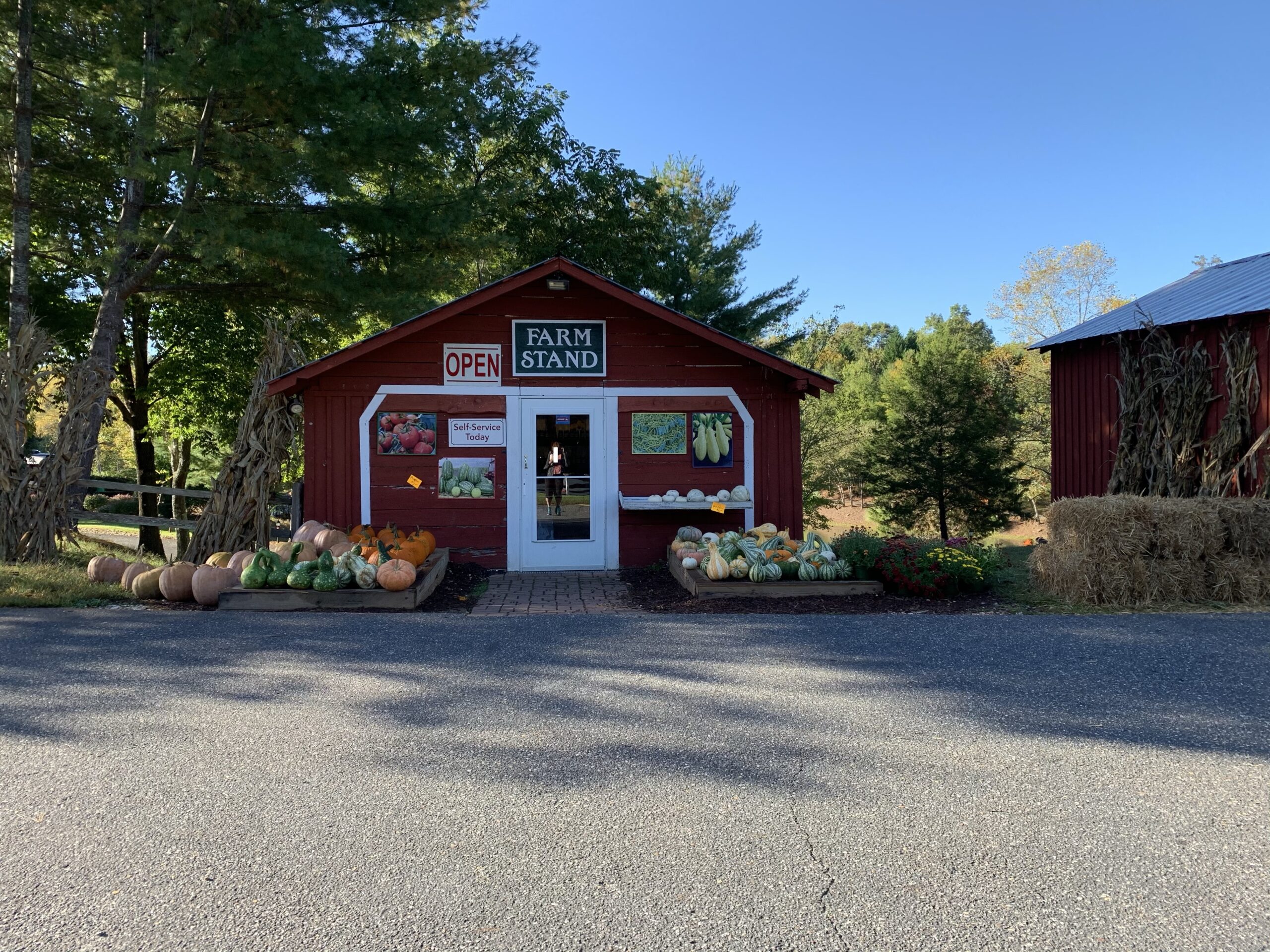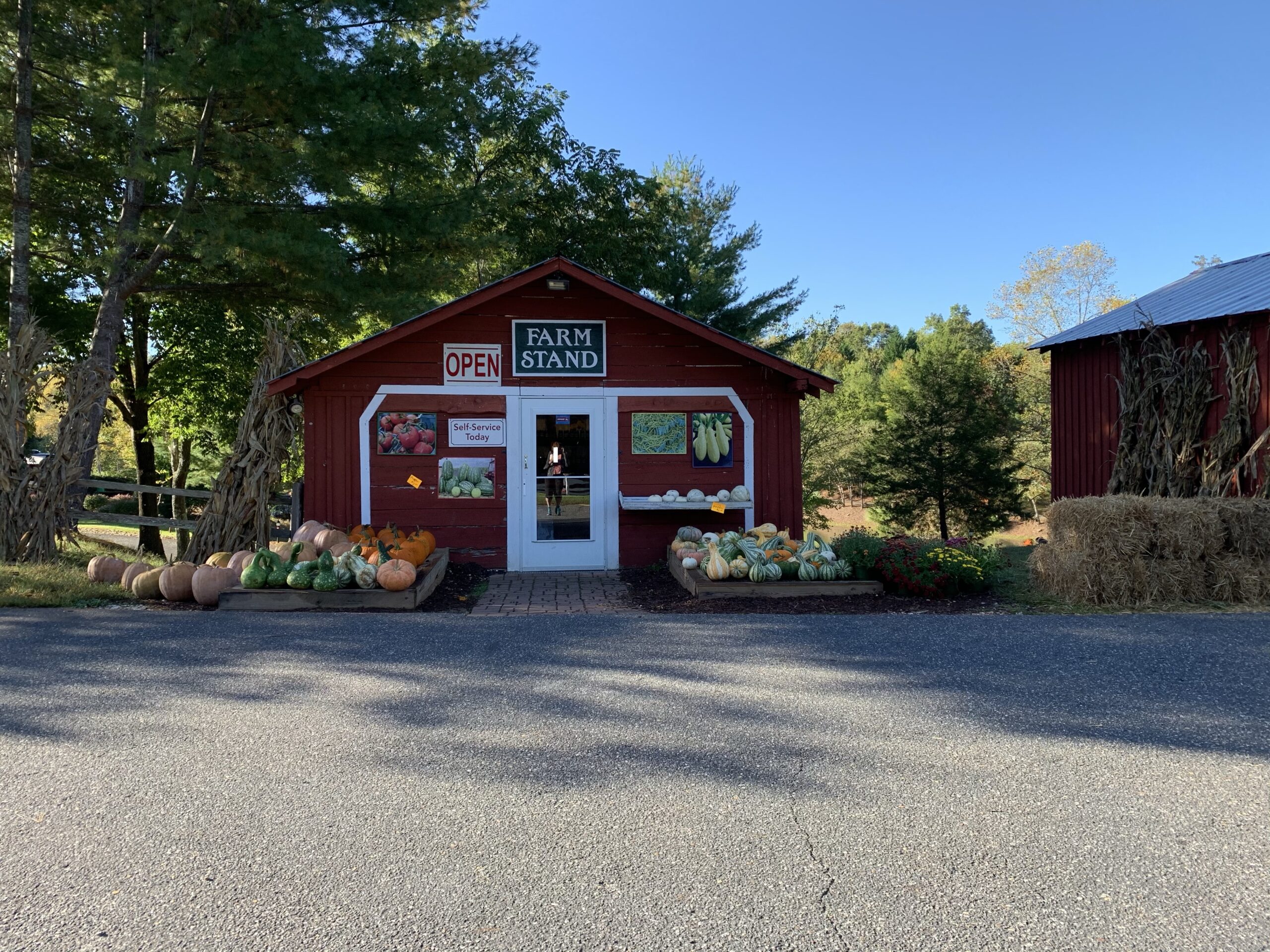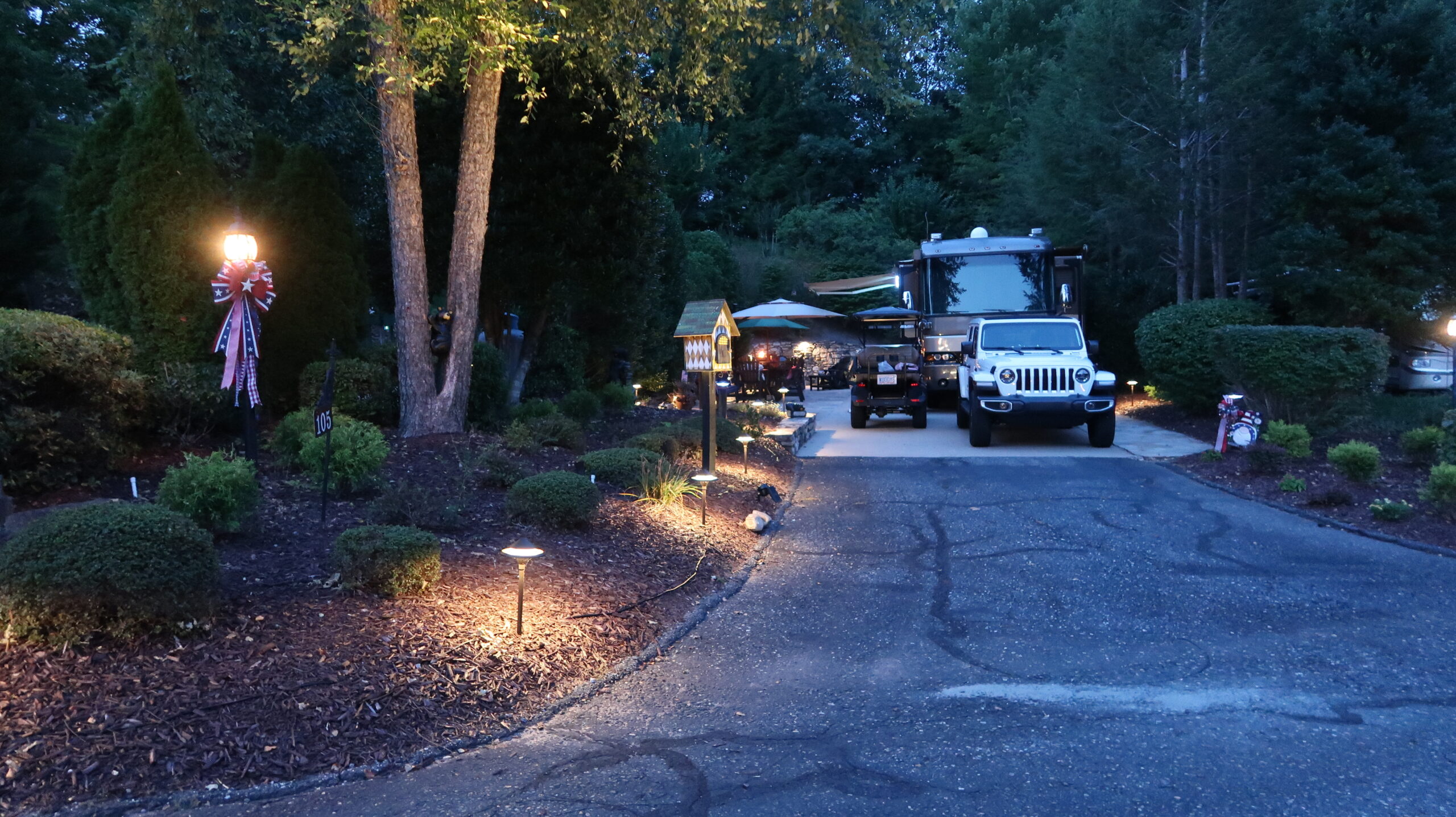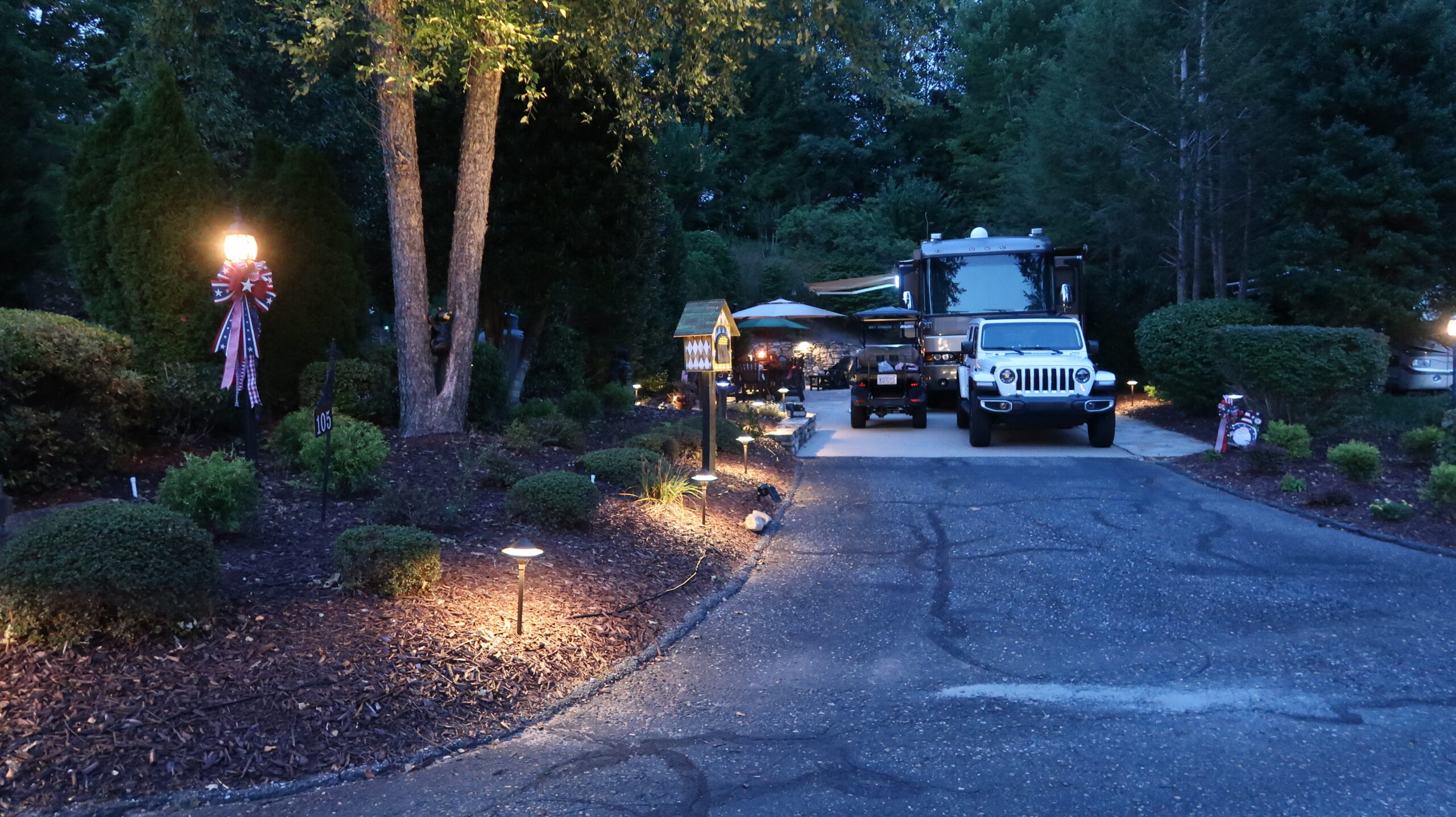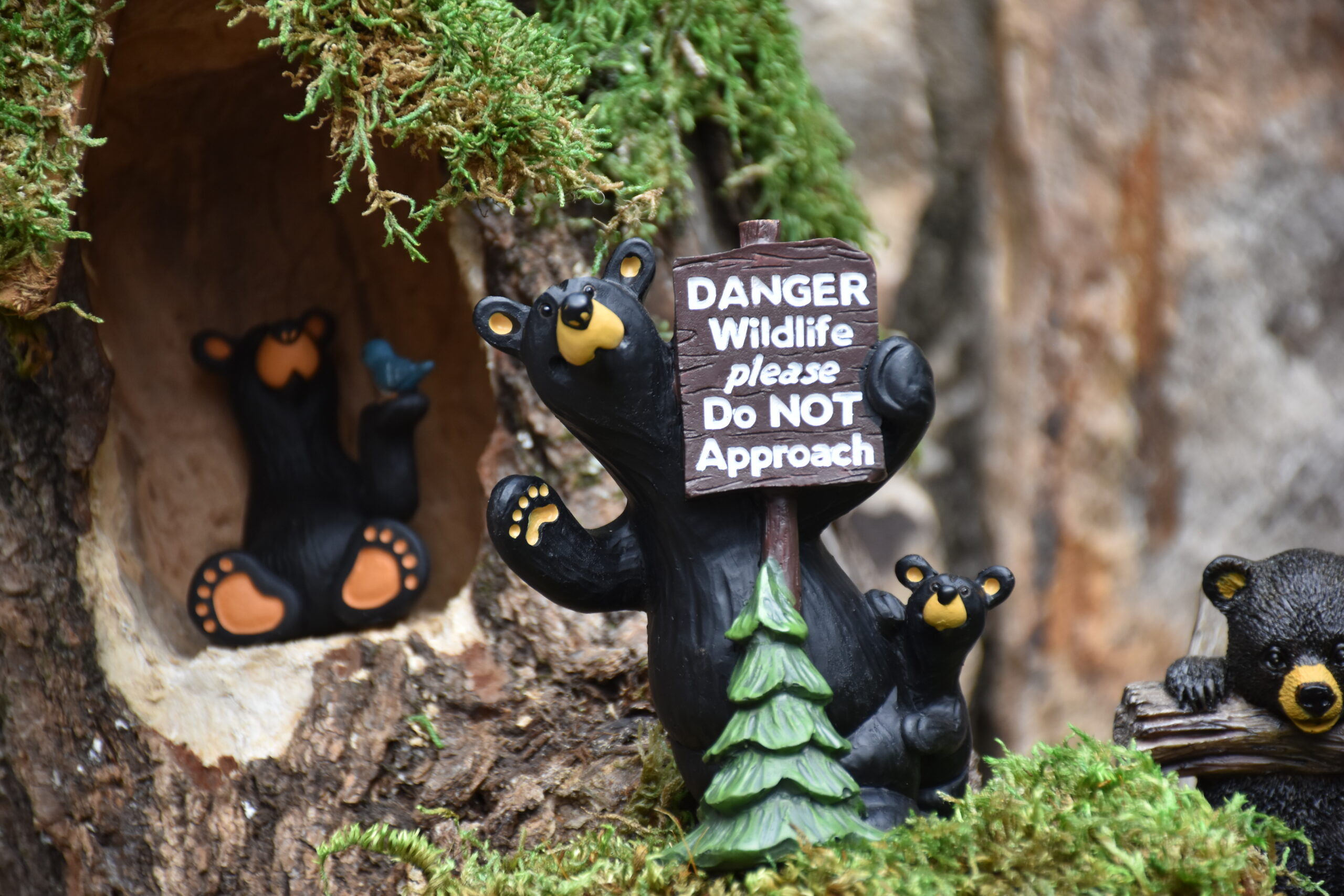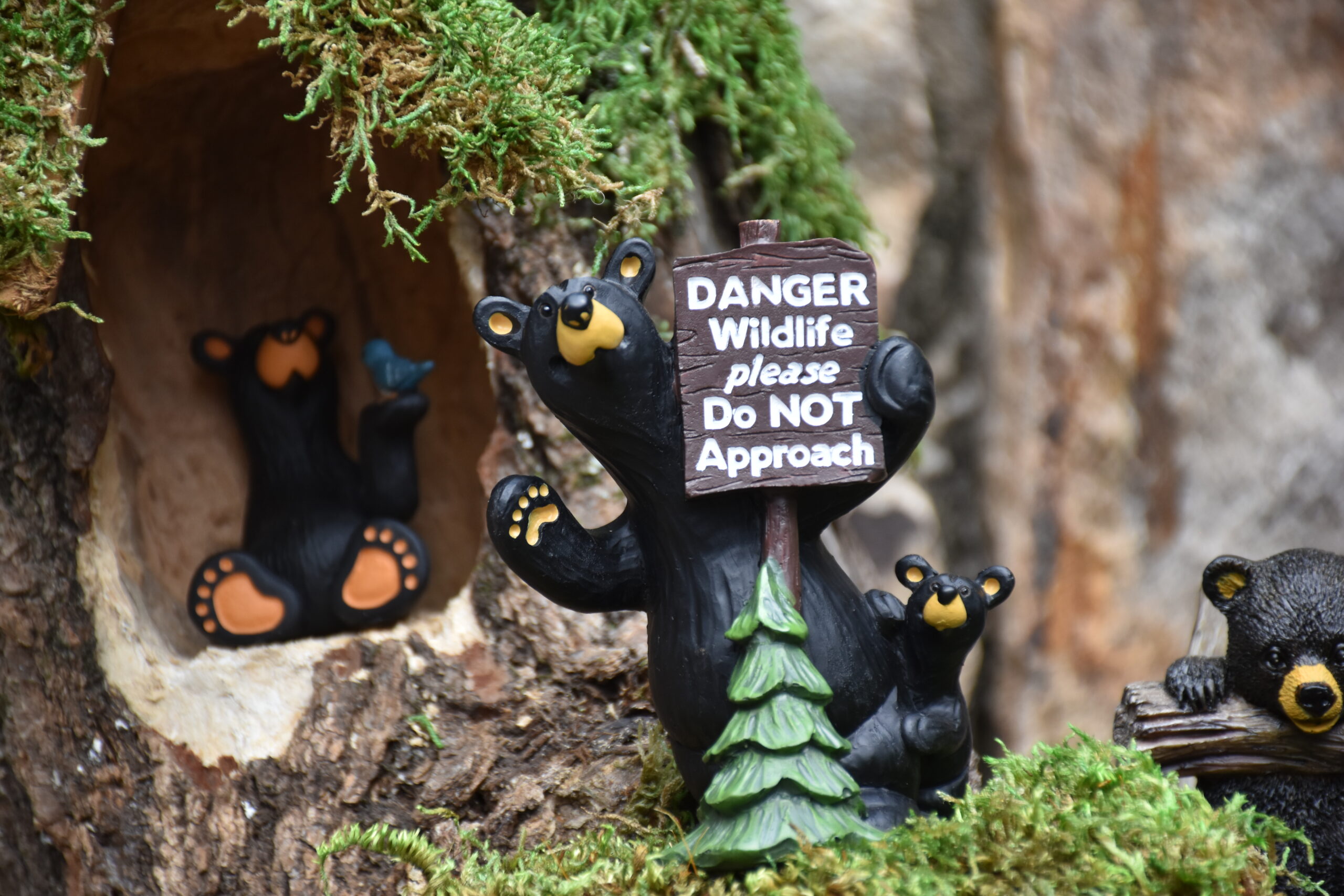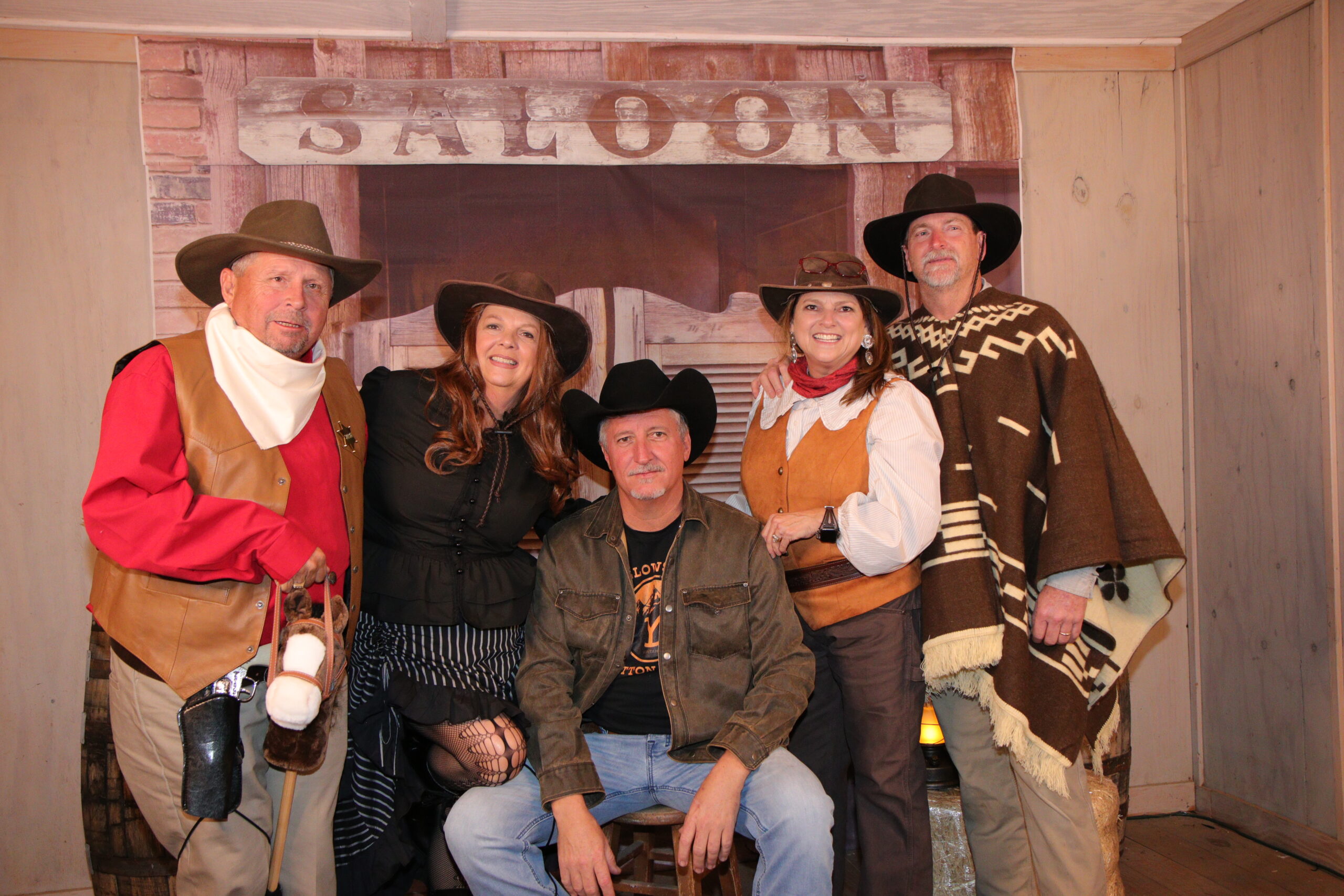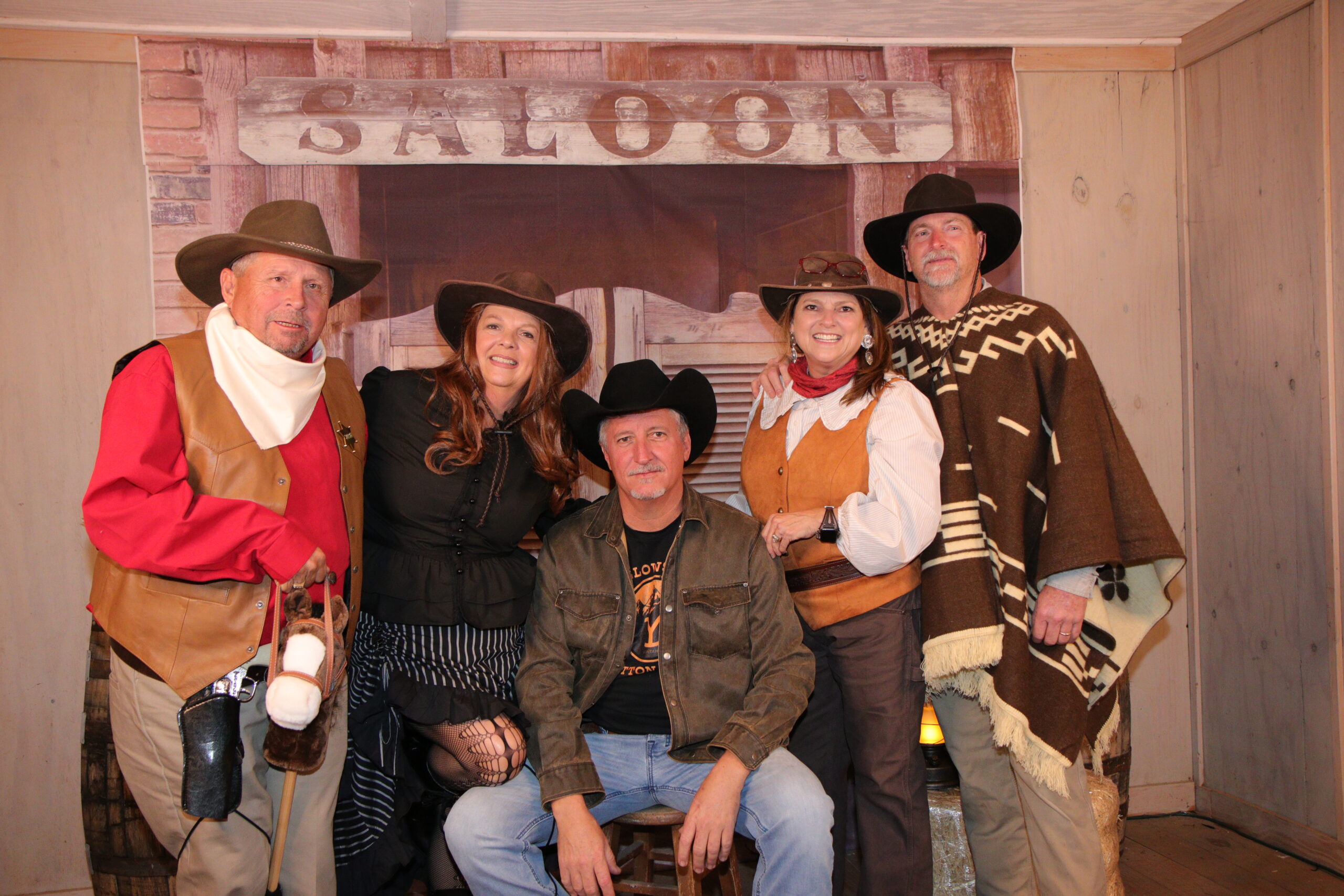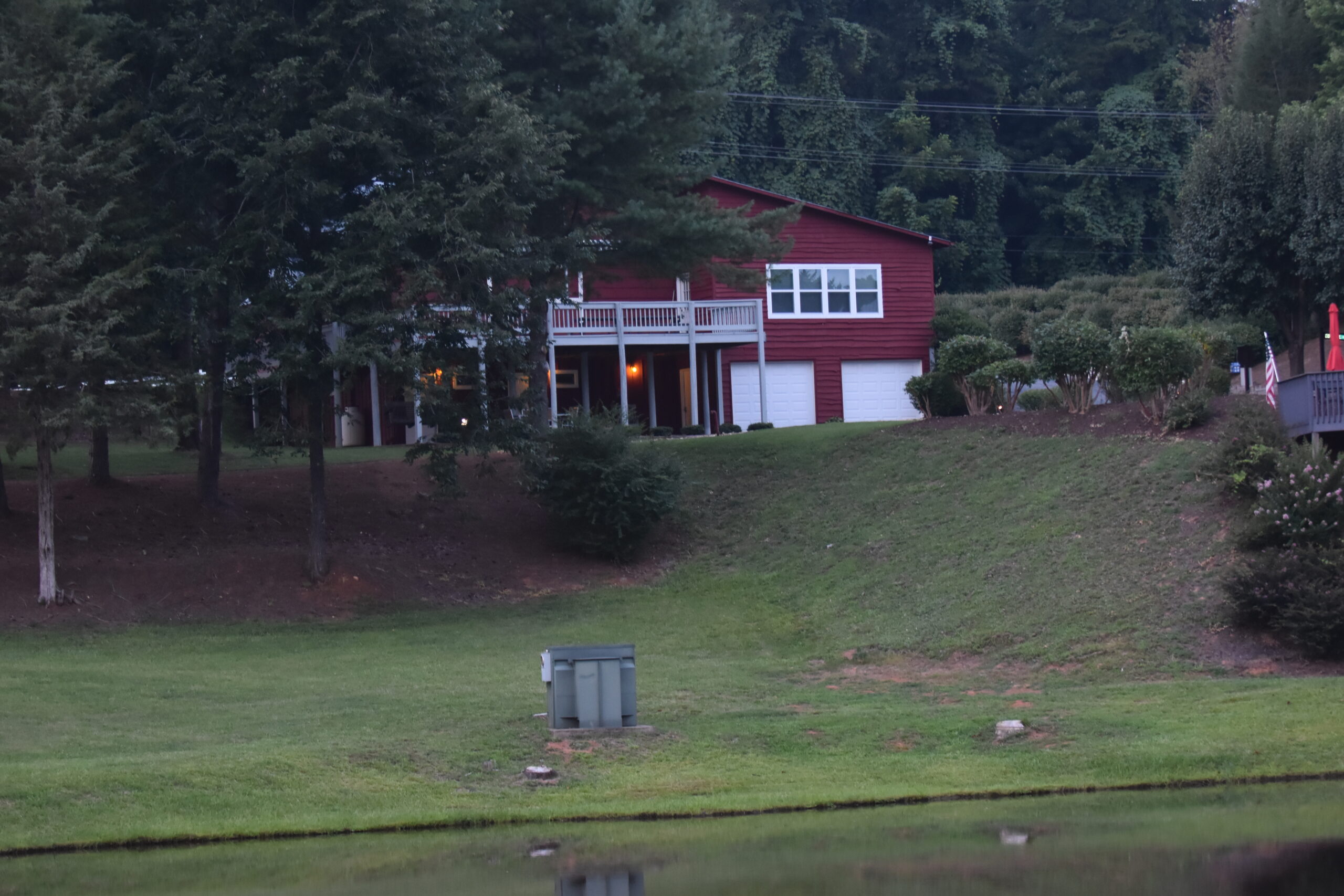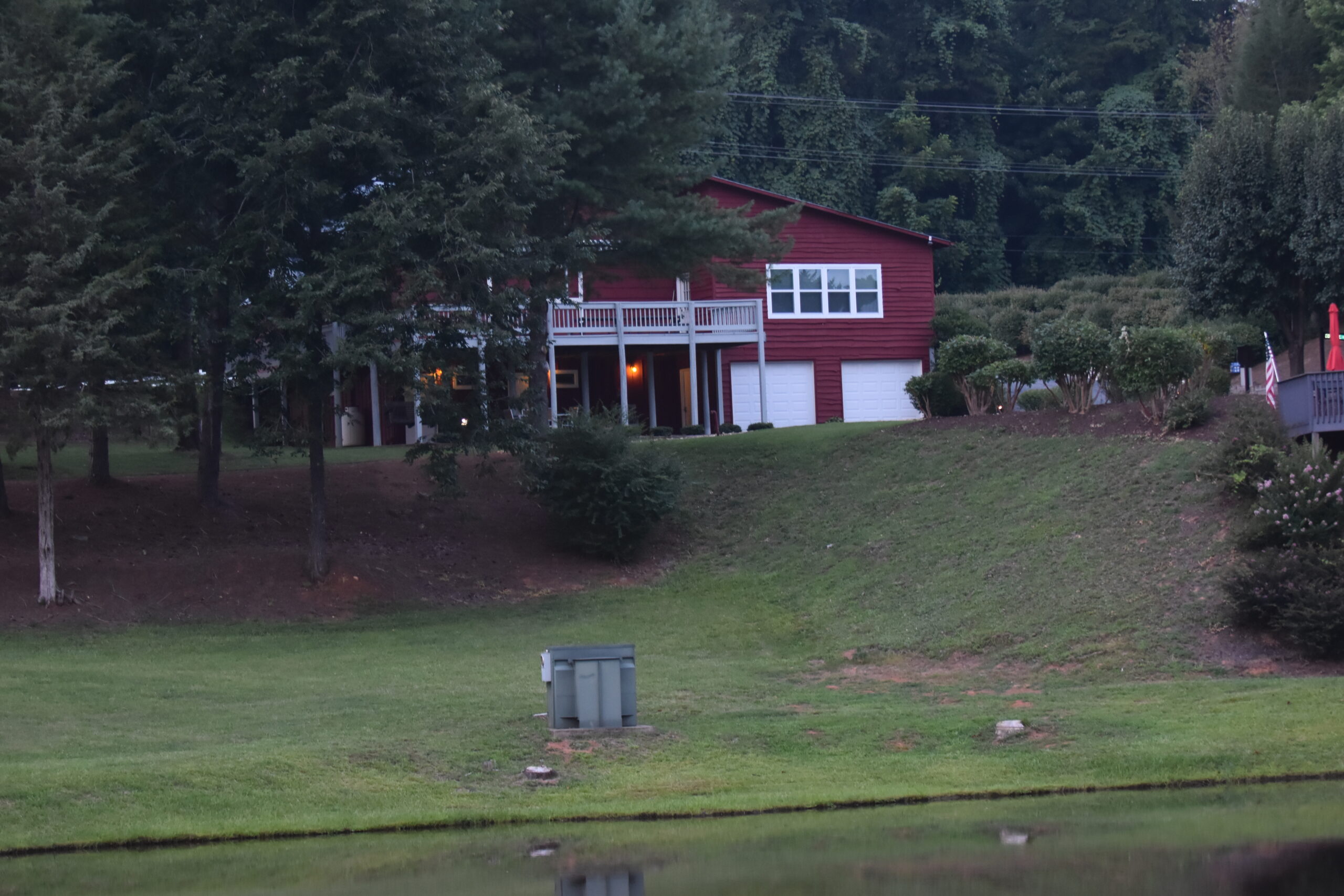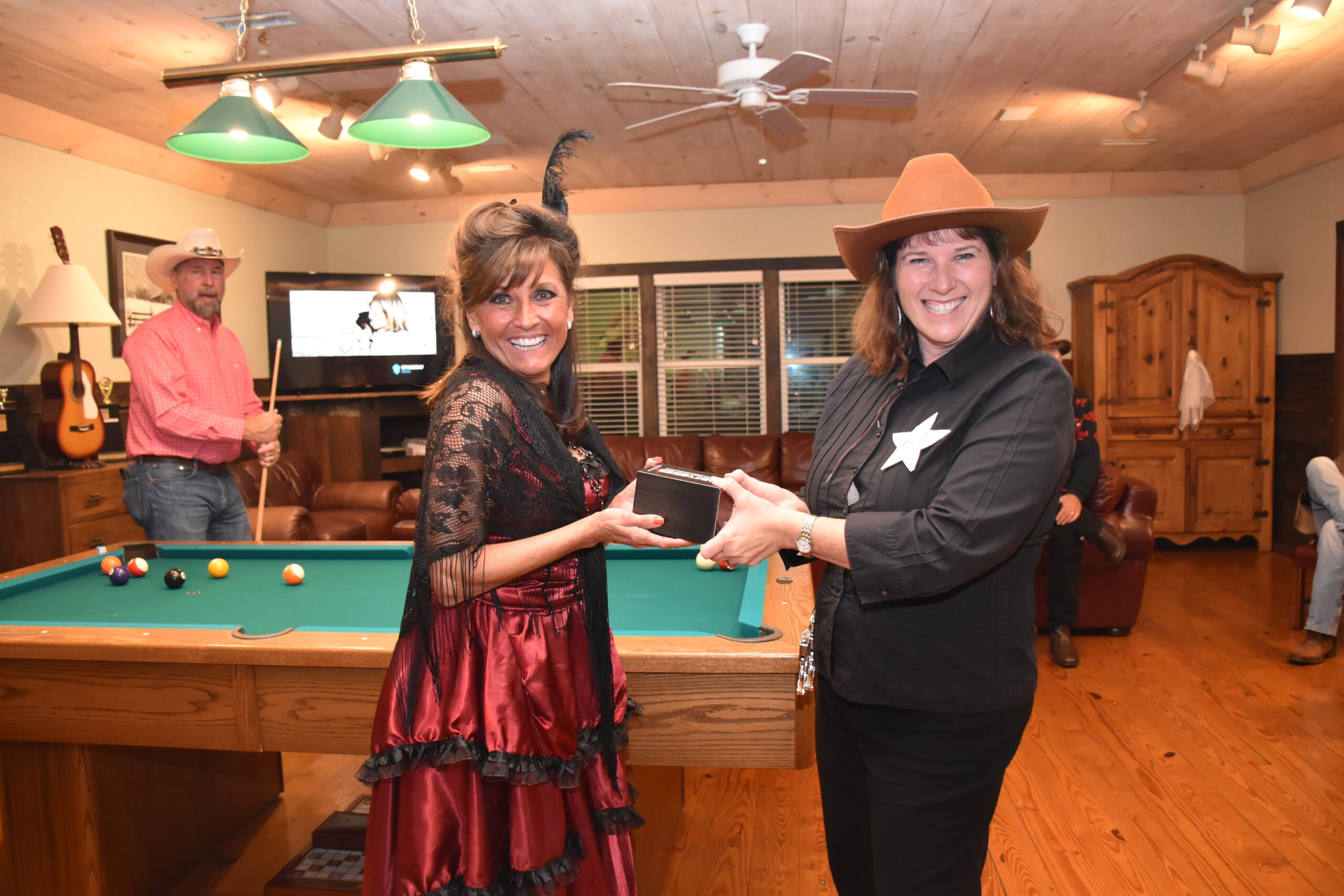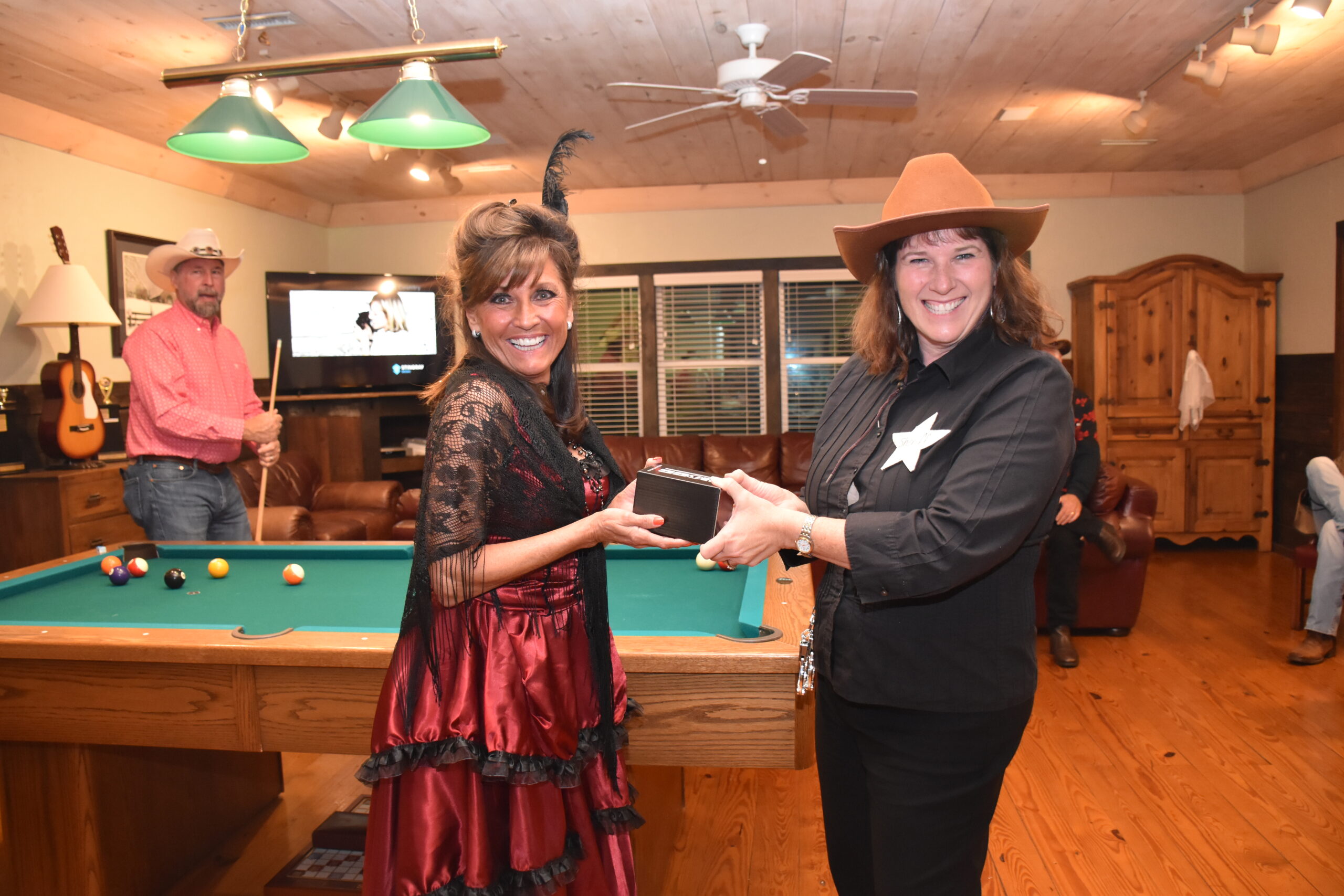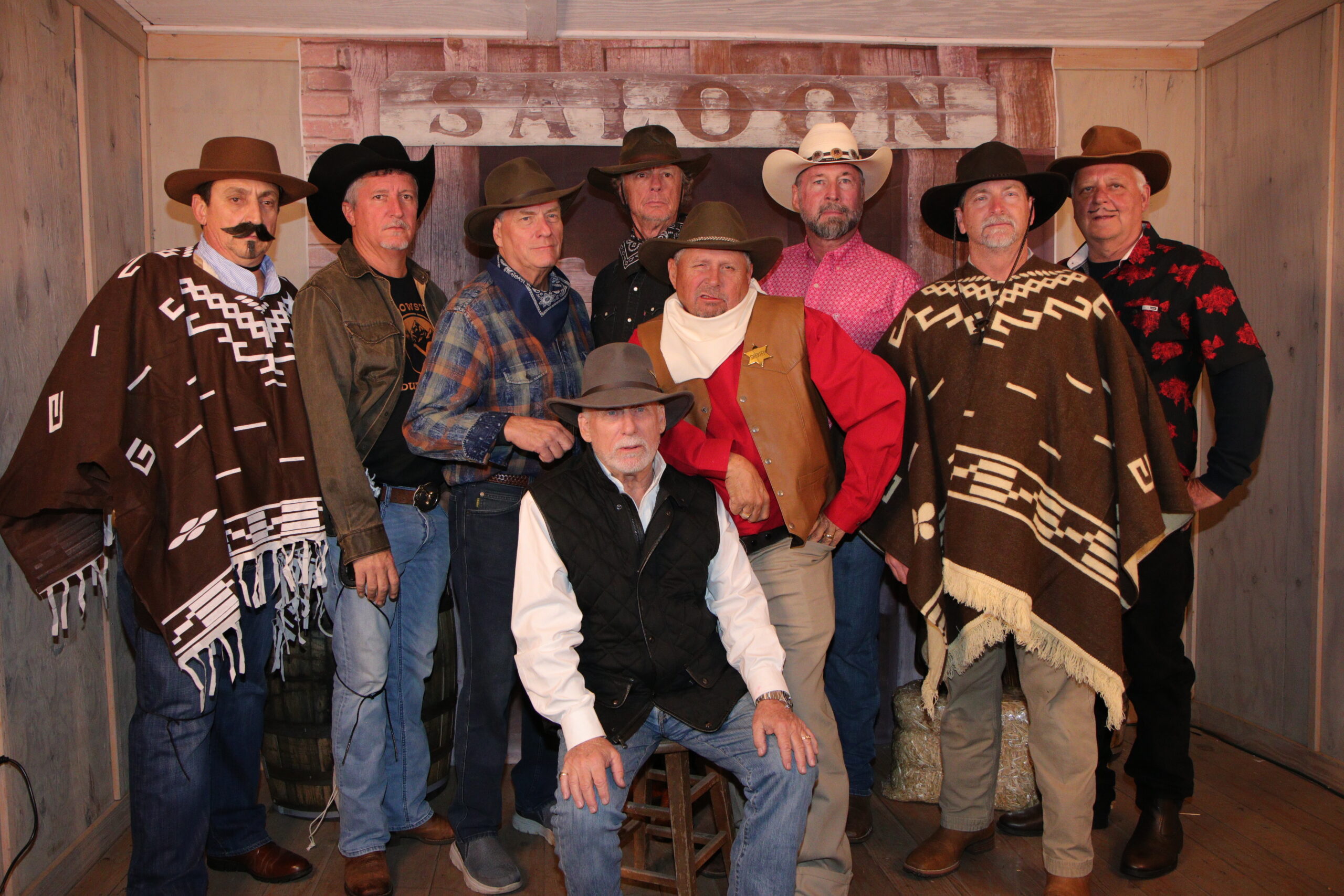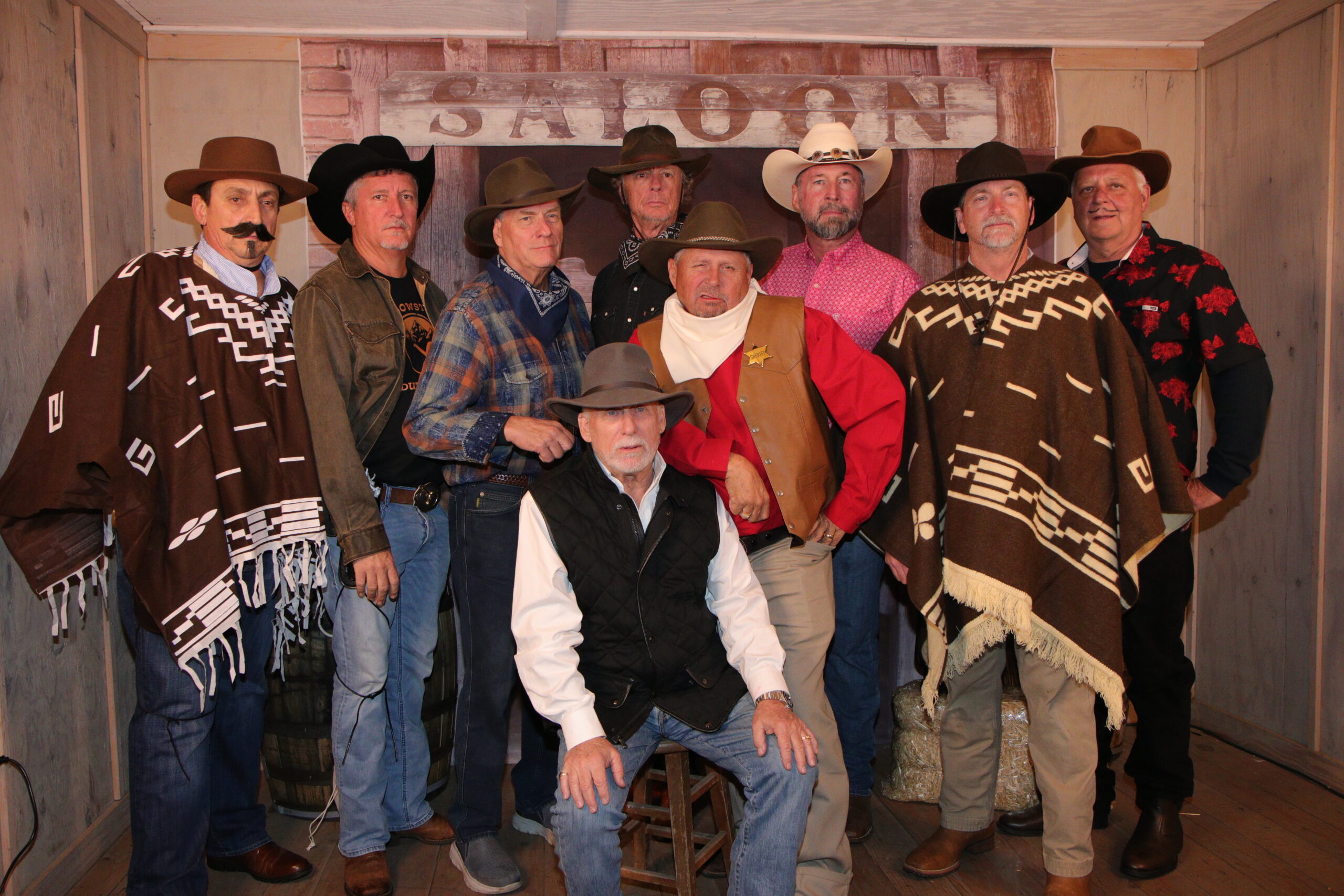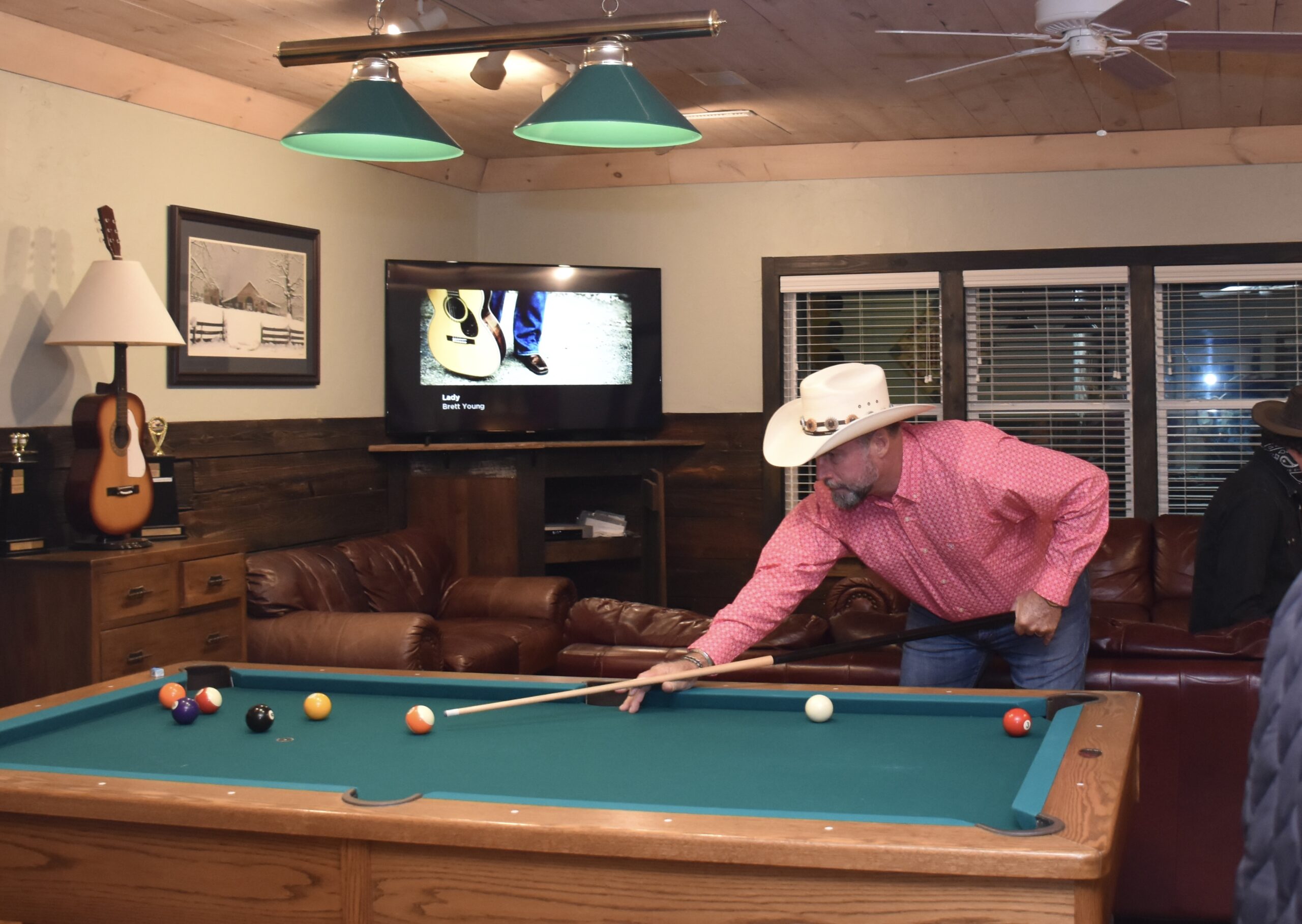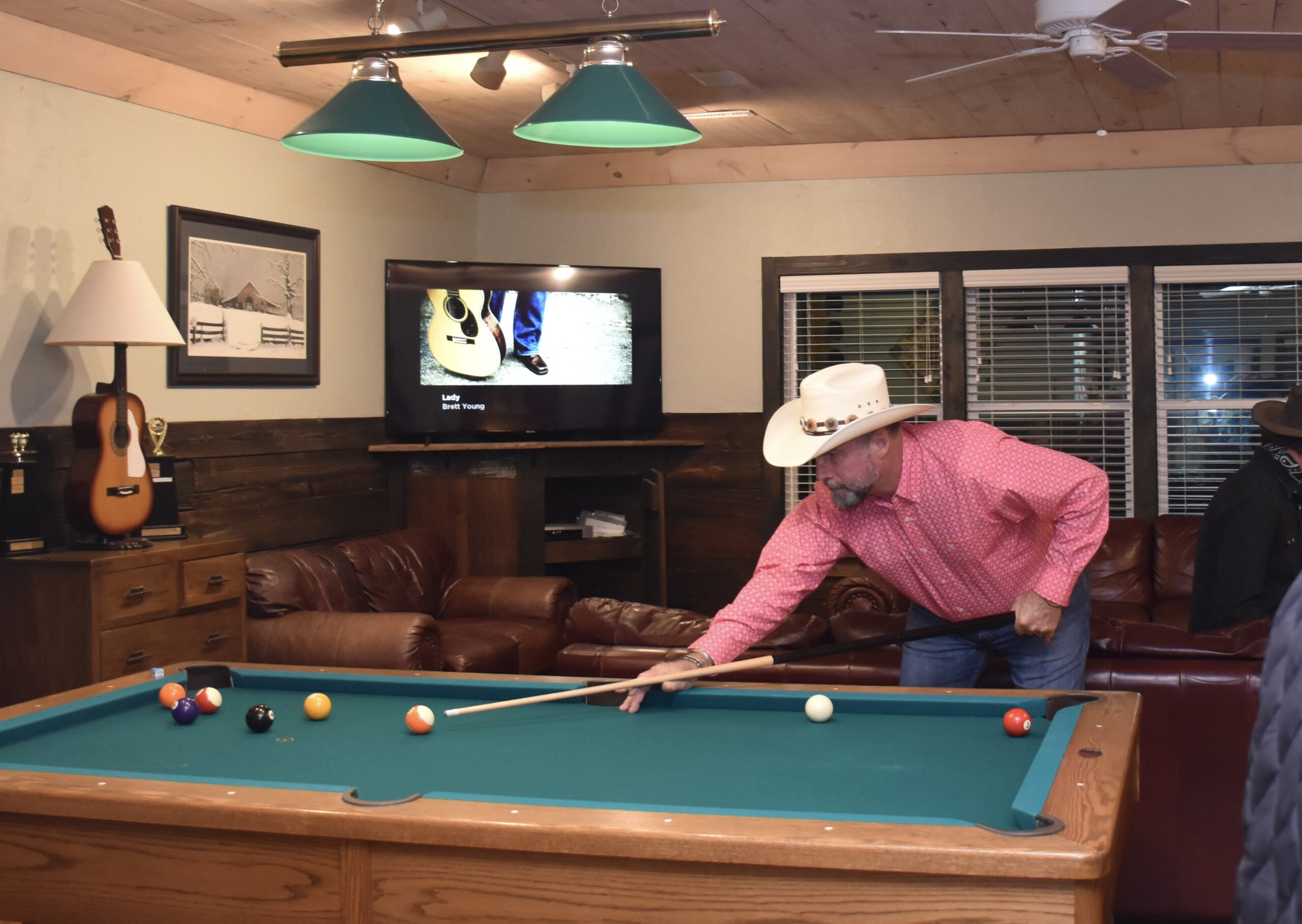 Apple Valley Farm Resort consists of 46 privately owned, oversized motorcoach lots. We believe our resort is one of the finest, and certainly the most unique anywhere to be found in North Carolina.
A small number of lots become available for resale from time to time. Each has its own unique features such as gazebos, Fiberon decks, extended pads and more. Many lots have beautiful stonework and extensive landscaping and all have varying views.
Each owner is responsible for annual Property Owner Association dues which are currently $2,500 as well as their electric, water and sewer usage which is separately metered.
One of the benefits of ownership is the opportunity to place your lot in the rental program and enjoy rental income while you are not using your lot personally.